A HOLIDAY TO TAKE YOU MIND OFF WORK
Active vacation and leisure
Fishing on the sea
During the fishing season, it is possible to join the local fishermen to Pärnu bay for a catch. Just let us know early and we'll make it happen.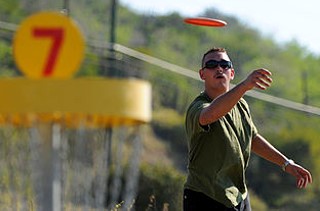 Disc-golf at Jõulumäe
Located only 5 km away, Jõulumäe offers many activities for you to enjoy: disc-golf, rollerblading, (roller-) skiing, hiking and other family friendly activites.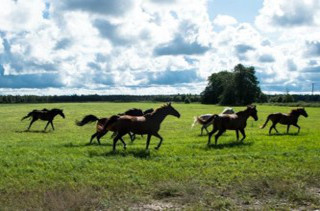 Horse riding at Keskküla farm
In case you would like to visit horses or go for a ride, let us know early so we can set it up for you.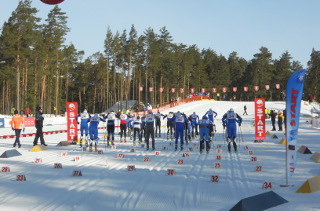 Skiing at Jõulumäel
Made of either natural or artificial snow, Jõulumäe sports center has a variety of well prepared skiing tracks. Read more.
Vacation in the nature
Nurka is located in Luitemaa natural reserve and just a 10 min walk away from a pine forest which offers all kinds of berries and mushrooms which can be turned into a delicious meal. There are also tracks in the forest which are ideal for running and biking. Furthermore, you can go for a hike at Tolkuse bog which is located just 5 km away.
Lottemaa theme pakr
Lotemaa is a family friendly theme park just a 15min ride away from Nurka, learn more – http://lottemaa.ee/